Like the Three Musketeers of Alexandre Dumas fame, we three founders of The Cornhusker Guardian have joined forces to create something new and exciting on the plains of the Midwest. Collectively, we bring more than 100 years of publishing and editing experience to this Nebraska journalistic venture.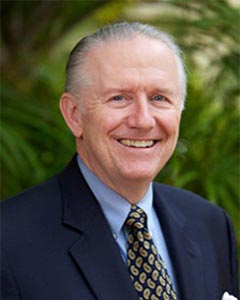 The Cornhusker Guardian was the brainchild of Lincoln Estate Planning Attorney Richard J. Wall, Jr., whose parallel career in journalism began at The Kansas City Star in 1966.  In addition to his work there (and his "day job" practicing law), Rick has spent many evenings and weekends as an editor and newspaper columnist.  He perceived a need for The Cornhusker Guardian shortly after moving from Wyoming to Nebraska toward the beginning of 2014.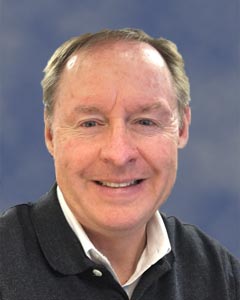 Rick met Nebraska native Jerry Ficke shortly after moving to the Cornhusker State. Jerry has strong roots in Nebraska publishing. A lifelong resident of Lincoln, Jerry began writing movie reviews under the talented guidance of Dr. June P. Levin during his college years at the University of Nebraska. His interest in writing and publishing soon led him into an exciting 10-year stint managing circulation investments for a large, Lincoln-based publishing company. Jerry recently completed his successful 18-year journey as a revenue enhancement consultant to community banks in North America. Jerry is excited to return to the publishing business. Among other things, he manages circulation and advertising activities for The Cornhusker Guardian.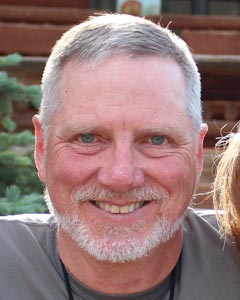 Rick re-united with Ron Lawson, a friend since 1994, when Ron moved his family from California to family-friendly Nebraska more than four years ago. Ron brings editing, publishing and deep technical know-how to The Cornhusker Guardian. He graduated from California Polytechnic State University, San Luis Obispo, with a degree in Graphic Communications. Ron has worked in the printing and publishing industry since 1986. His familiarity with agriculture comes from working ten years in the advertising department of a major seed production company. He has been a freelance graphic designer since 2001, serving a variety of clients. He also was a member of the Advisory Board for Catholic Charities of Ventura County in California. Ron is Art Director for The Latin Mass: The Journal of Catholic Culture and Tradition, published by Keep The Faith, Inc. Reared in California, Ron and his wife moved their family to Nebraska in 2017 for "the Good Life" that Nebraska certainly offers, and they have not looked back.