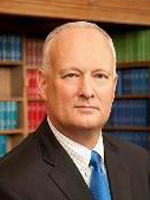 The Nebraska Attorney General filed suit January 12th in the District Court of Douglas County, Nebraska, seeking Temporary and Permanent Injunctive Relief from the mask mandate recently imposed in the Omaha area by Dr. Lindsay Huse, Health Director of the Douglas County Board of Health.
The Attorney General and the Nebraska Department of Health and Human Services contended in their Complaint that the mask mandate imposed by Dr. Huse:
Exceeded her authority under the Omaha Municipal Code,
Conflicts with state law,
Relies on ordinances that are preempted by state law, and
Violates Article XI, Section 5, of the Nebraska Consitution.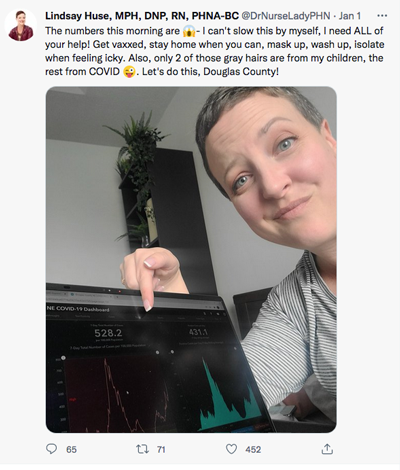 Although a Temporary Injunction was denied by Judge Shelly R. Stratman on January 25, 2022, a hearing on the request for Permanent Injunction is pending.  The Cornhusker Guardian will follow this case and report on developments as they occur.